What if you could just let your wings out and fly?

I started my first career by getting a bachelor's degree in computer science and a Masters in Project Management. I worked as a system developer and Project Manager in the IT-business for many years, before I uncovered my passion for coaching people back to who they really are. I was drawn to becoming a coach when I realized I was in a job I didn't enjoy, but was afraid to quit.
I was too scared to let go of a well paid and secure job, and go into something new. So I stayed there for a while, a long time actually, forced myself to do the work and pretended to be interested. It was like walking around with a mask on and afraid of being seen for who I really was. But after a while I was exhausted and realized I was sabotaging myself by trying to play it safe.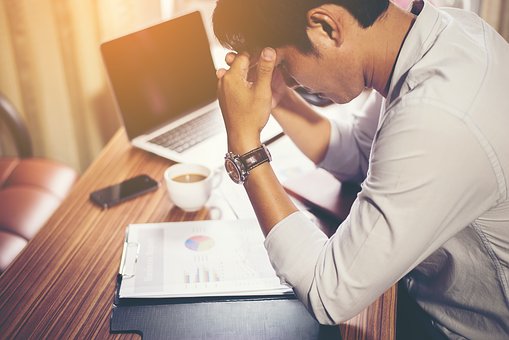 And then one day I walked into my work and I had a totally new experience of it all. I felt so calm and present. Wasn't afraid, and didn't try to hide anything. I was just being my real self without all the insecure thinking. I saw that when I let go of all my insecure thinking, I had the confidence to make a change. And from that place in me, there was wisdom that knew where to take me… take me to what I really wanted and was meant to do at that time in life.
"You don't need your personal thinking to have confidence and let change happen"
At that moment I knew that we don't need to spend that much time on our personal insecure thinking. I knew we can follow our own deeper guidance, inspiration and drive, and do what we really want to do or are  meant to do in life. It means we can just be true to ourselves, follow our own purpose and live life more fully. That's how it works, it's natural and nothing wrong with it. And the wonderful thing about this is that you feel so much more alive, connected and true to yourself and others.
From that day I started to do something else. Sat down in coffee shops, talked about what I had seen for myself about confidence, courage, freedom and new possibilities for ourselves in life. And slowly things started to take form. 
Since then I have been trained and certified as a coach and mentor in Norway and the USA. I've had the opportunity to get to know so many wonderful people from nearly all over the world. I've been running courses and programs, and coaching thousands of clients in many different roles over the years, to make a difference that matters in the world. Guiding people back to their true nature where they find confidence, freedom and fulfilment in life.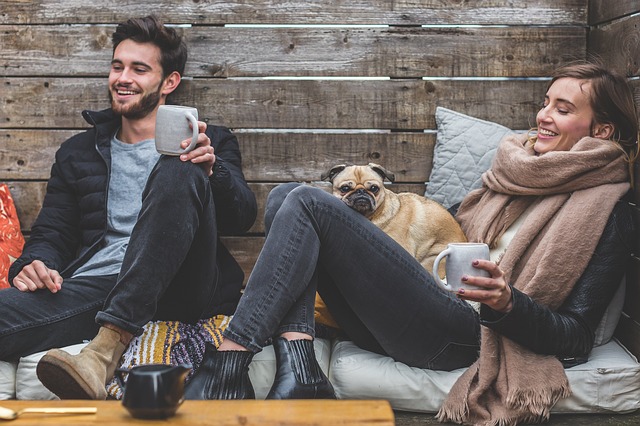 If I could be my true self, connect with a deeper natural inspiration in me and let that lead, you can do it. For you it may have a different flavor and take a different form, but it will be created from the same deeper place in ourselves. We are all the same from that origin. And you have everything in you to let it happen. It's built into you like the birds have the ability to fly. You have the ability to live your life more fully. You just connect with your true self, let your wings out and soar!
With love and passion,
Katrine