This weekend I kicked off the first gathering in a six months Natural Guide Program with my participants. It's a mentor program for those who want to be more in service and help other people find inner peace, balance, harmony, be themselves more real and authentic and experience a greater freedom in themselves and their lives.
I woke up this Monday morning with a deep feeling of gratitude. I felt so grateful for having this group in a wonderful feeling of peace, inspiration and unconditional love. A group of 12 people that are willing to show up and take the step to share more, listen to what they want to express, let go of limited beliefs, open up to their inner wisdom and infinite potential that lies within, and be more in service for themselves and other people. 
What again surprises me is that we humans are able to create an environment we could only dream of in just two hours. Without knowing each other very well, we can in a short amount of time feel as good as home, home in ourselves, feel free, inspired and having the sense of being taken care of.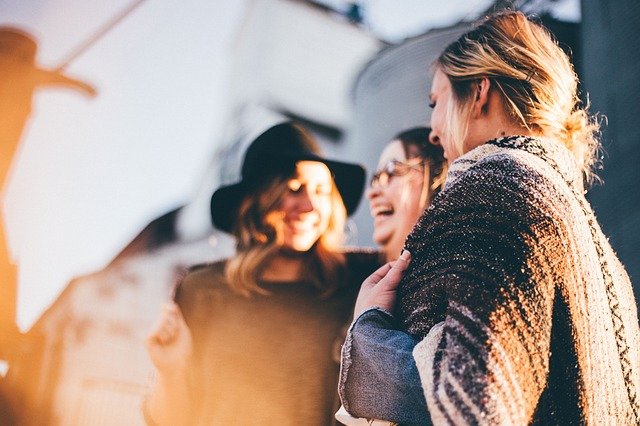 Maybe the creation isn't dependent on what we think it is? Maybe it's not dependent on the circumstances, what we think is required, for how long we have been with each other, what we do, what we say, time or the conditioning? Maybe we can create what we are looking for unconditionally?
"Finding wisdom has nothing to do with time"
For me the answer is yes…yes we can – it's built into us. It's not dependent on anything. It comes from within or said in another way it comes from beyond everything – from nothing to something all the time.
A new experience is created through us every second. I am just the consciousness that's aware of all the experiences that's being created. I'm just a human being having a human experience. And it is happening all the time. From nothing to something. I as a human being isn't dependent on certain experiences to create a new experience. My body isn't creating the experience, but we have Thoughts that are the vehicle for our experience to be created and the consciousness to let it be seen. We can make things happen through Thought.
It's not that I see this for myself in all kinds of situations, but I know about it, know it as a potential we all have in every moment. And maybe that's enough?
So what happens when people SEE clearer the role of thought in our lives?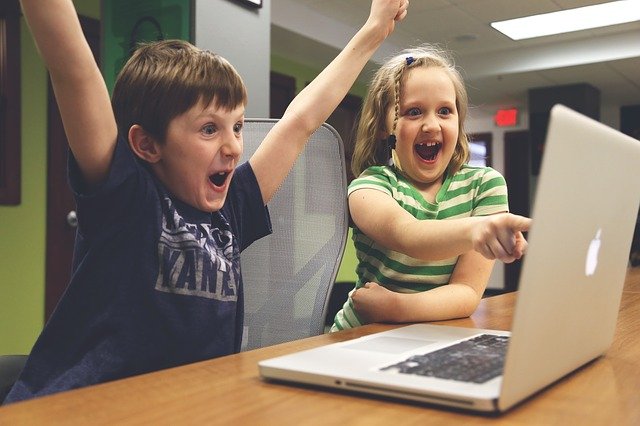 They will automatically let go of some of their limited and conditional thinking, see a glimpse of freedom and possibilities, connect with their deeper inspiration and let that take form. Actually start to do what they really wanna do. They are not that dependent on anything to play and thrive. On a deeper level they know that.
So in that space of understanding in this group we are more creative, playful, try out things, see and learn new things, change, experience a greater potential and new possibilities that's helpful for ourselves and others. There's an enormous power in that, when people come together to support each other in a space I like to call unconditional love.
"There is such a special sweetness in being able to participate in creation"
I'm so grateful and I'm so excited about the further journey with these wonderful people.
Lots of love,
Katrine